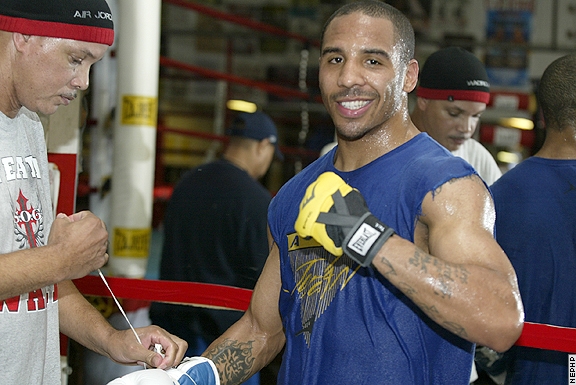 Ward beats Froch in 12
Andre Ward, the last U.S. Olympic gold medalist controlled Carl "The Cobra" Froch to become the super middleweight champion by all accounts. While some will say that Lucian Bute is the man, Ward has taken the rougher path to the title and Bute has not.
Ward set the pace in the first round when he boxed, brawled, mauled and bullied Froch on all four sides of the ring. The pattern set by Ward would continue for the remainder of the fight. Though Froch was clearly outboxed, he never stopped trying to win and finished the last two rounds as the aggressor.