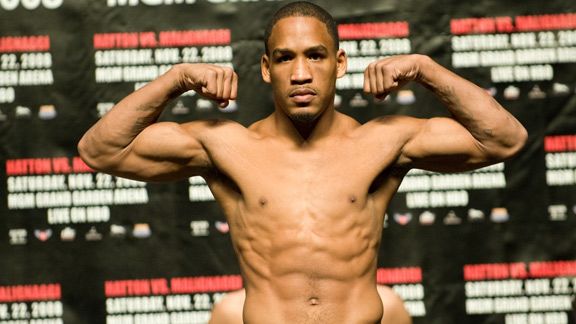 For more: espn.com
As per Fightnews.com, James Kirkland was released on 9/30/10 from prison for probation violation ahead of schedule and is being allowed to continue his boxing career.
Kirkland has been one of boxing's best prospects for almost a decade. He is still relatively young but his boxing age is getting older and his convictions are getting old. Here's to hoping that Kirkland uses this last chance to make the most of a promising fighting career. Here's to hoping that the rage that makes him great in the ring doesn't destroy him outside of it, ala Mike Tyson, Ike Ibeabuchi and Harry Simon, to name a few.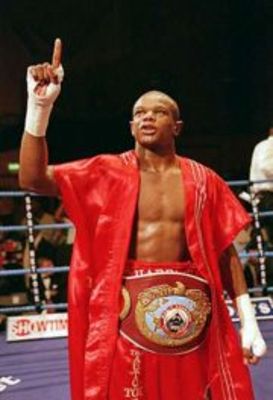 All the talent in the world could not help Harry Simon reach his boxing zenith.